The Best Interior Trends for Summer 2018
With the dreaded "beast from the east" having made repeated and not always welcome appearances, it's clear that the usual weather of spring has arrived in a rather stuttering fashion this year. However, it's finally here – and you can make your home's look pleasingly reflect the season.
Various interior trends have long been forecast for summer. By promptly acting on these trends for your own residence, you can more readily impress people who visit your abode.
Ice cream colours
It might not have seemed too long ago that ice was abundant on the roads and pavements rather than in edible cones. However, it should be a very different situation this summer – and even your home can be decorated in hues that you may have more commonly seen in ice cream vans.
You can follow this trend by mixing and matching pastels to produce a simultaneously soft and bold look. Cosmopolitan vouches for how well bubblegum blues, strawberry pinks and pistachio greens can contrast.
Foliage – and lots of it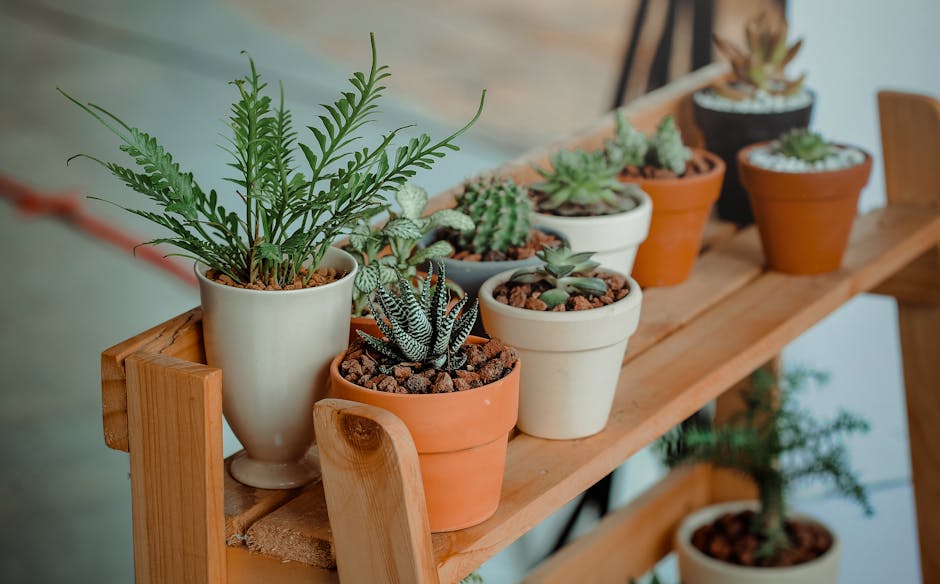 Naturally, you can expect to feel great as the warmer weather tempts you into heading outside and breathing in oxygen produced by the plants outside. However, why not add more plants inside the home to ensure that you can continue enjoying the health benefits of such?
You can easily stock up on houseplants by buying them at your local garden centre. Place plants in each room and add hanging plants to shelves and mantelpieces – HouseBeautiful advises.
Tropical
Whether or not you can source some tropical plants to display in your home, cultivating a tropical look in your residence doesn't have to be a task left only with the plants.
For example, you can buy tableware of relatively dark shades and, on top of that, layer various coloured linen tablecloths. You can then decorate the arrangement with tropical leaf print cushions. Other tropical prints that you can choose include those with palm motifs and jungle-like backgrounds.
A creative-looking office space
Recently, people of increasing number have been deciding to start working from home. If you are one of those people, it is naturally in your interest to ensure that you have an office space designed in a manner conducive to productivity.
However, that home office doesn't have to look dull. You could, for example, add plenty of foliage and put up some motivational quotes for those times when your drive might precariously falter.
Keeping it dark and industrial
While on the subject of work, you could also find yourself in a greater mood for it if your residential surroundings look more… industrial. In fact, it's simply a good look in any case; distinguishable features of the industrial trend include exposed brickwork and polished concrete.
Those features are highlighted by Good Homes, which also draws attention to fashionable use of dark paint colours like charcoal grey and sumptuous dark blue.
Interested in building your dream home?
To start your journey Request a Callback from one of our team.