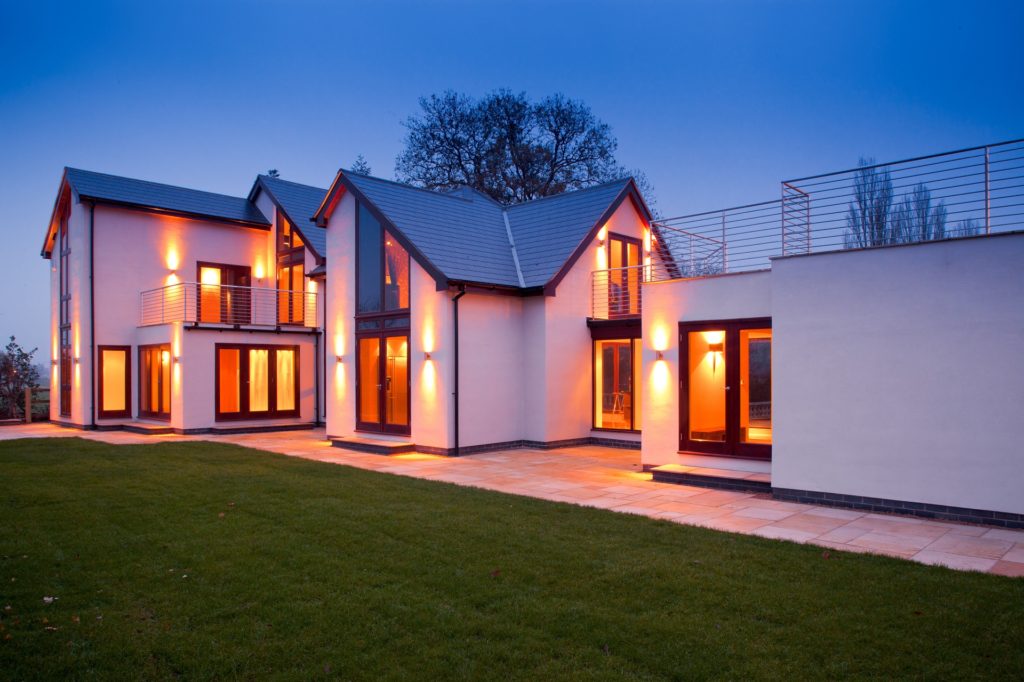 Don't Buy, Build!
1. Get more home for your money
Two, four, six bedrooms, open plan or separate rooms, swimming pool or walk in wardrobe; Taking control gives your more freedom, scope and creative licence. Discuss exactly what you want with the architect, where you want it and finish with a personal touch. Building to your requirements can get more house for your money and finding the right property developer will guide you through whole process and create your dream home.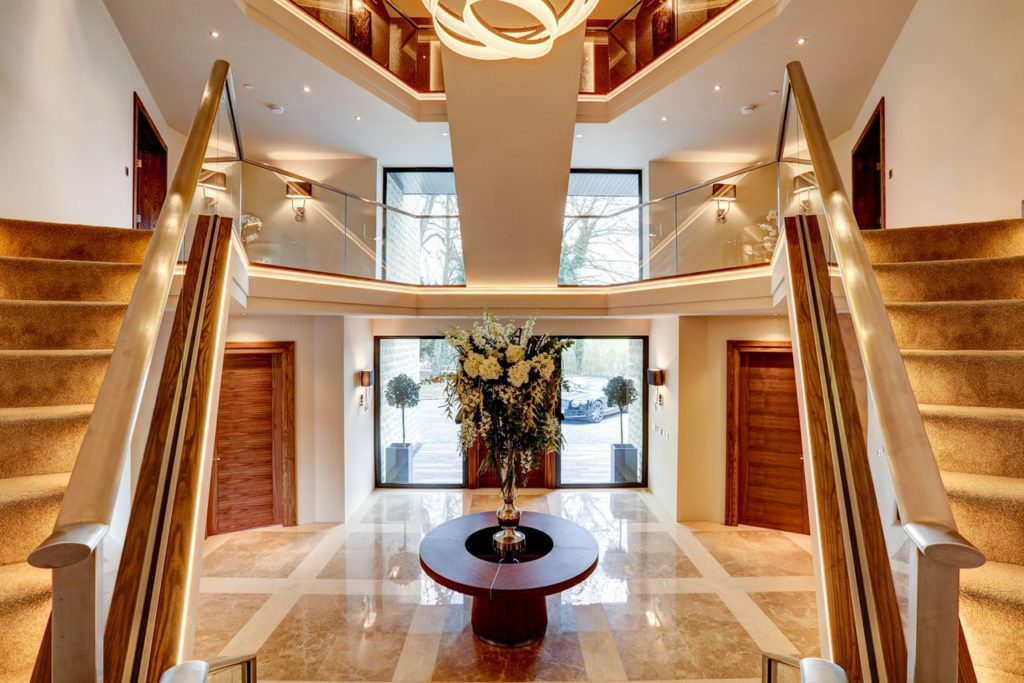 2. Create a space that fits your lifestyle
We all have such different tastes and lifestyles and the way we use our homes differs wildly. The space we need and how we use it is such a personal thing people. The biggest surprise is why more people don't build from scratch.
Your home should fit your requirements whether you want a large open plan living space to entertain guests or a gym overlooking the garden, it should be a reflection of your lifestyle and offer you the ultimate place to enjoy living.
Like so many new property developments, new builds can feel identical and you find yourself compromising on the preference of room layouts and sizes. By building your own home, every inch of space can be designed to fit to how you function so if that means building a breakfast bar to enjoy a quick bowl of porridge every morning with your kids before school, it will actually be used every day.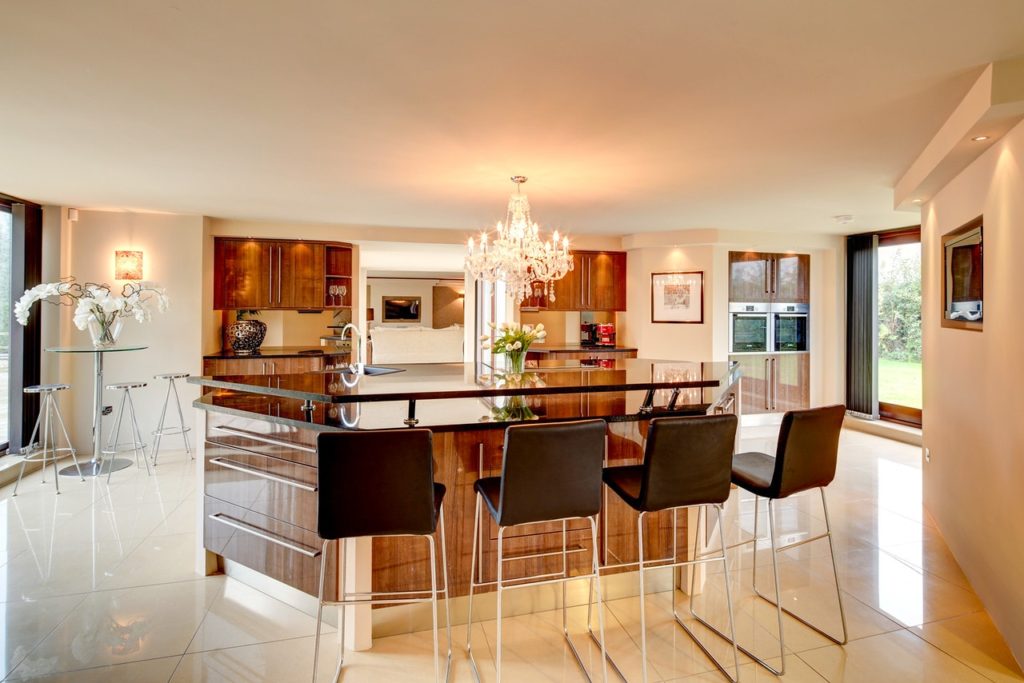 3. Learn about the different trades
Overseeing the project will allow you to extend your knowledge across the different trades. You can have as little or as much involvement with each area as you like, so speaking and working with tradesmen will give you an insight into areas of work you may never have had the opportunity to learn about before. Whether you use the information for DIY projects or for as something as simple as knowing where the electrics run, it will definitely benefit you in the long run to dive into the range of expertise.
4. Add to the local community
Building a new home, especially if it resembles a project from grand designs, will offer the local area something exciting and new. A new home can create a buzz about the local community to give your new neighbours something to talk about. Everyone loves to have an opinion on a mysterious new development. And throwing a housewarming for the locals is a great way to instantly become part of the community.
5. Have a say within every detail of the process
By working alongside the architects to discuss space planning, then overseeing the construction there will be a vast amount of skills and knowledge you will pick up from site. Whether you have an interest in the construction or not, it will be invaluable to learn about all the different aspects of building a home from planning, laying the foundations, adding the water systems, as well as the internal details. By surrounding yourself with professionals who are skilled at what they do, the build will remain an exciting decision making process process.
6. Smart home technology
Smart technology is evolving at a rapid pace which means the cost for software such as Hive are really affordable. By having full control of the lights, heating and electricity we can be more conscious about energy usage. Having full control over which systems are integrated into your home, you can make life a little easier. If that means being able to ask your Artificial Intelligence to play soft jazz music and dim the lights for date night, why wouldn't you invest?
Wondering how to integrate smart technology but keep a stylish home, book a design consultation with our specialist of interior design. interiordesign@guyphoenix.com

7. Supporting local trade
Building a new home can mean all hands on deck, getting the best professionals in the area on the job. Supporting local trade is great for the local economy, especially if your home is a considerable size. There is something exciting about being on site seeing each piece of the puzzle come together. 
8. Go green & be energy efficient
Going green isn't just good for the environment, it can save you money!
Simple changes such as using modern water systems and installing solar panels can lower your electricity and water bill. Giving you more money to spend on the things that matter rather than essentials. 
Interested in building your dream home?
To start your journey Request a Callback from one of our team.